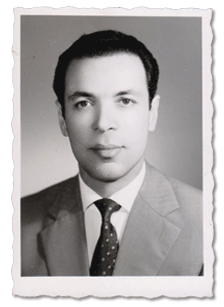 Feridoun N. Farahbakhsh

(1930-2013)
Feridoun Novin Farahbakhsh was one of most prominent stamp collectors and philatelic researches of Iran. Born in 1930, he was brought up in a stamps loving family. His father, Mr. Hussein Novin Farahbakhsh was active in the philatelic world long before Feridoun started a career on the same path. Mr. Farahbakhsh's love and devotion to promoting Iranian stamps lasted for over 60 years.
Mr. Farahbakhsh's enduring passion for the Iranian classic stamps started in 1960 during a visit to the World Stamps Exhibition in London where the outstanding Iranian philatelist, Mr. M. Dadkhah exhibited his Early Lions collection. The event sparked such a enthusiasm in the young Farahbakhsh that he decided to pursue the goal of becoming a major stamps collector on an the highest level. That was deservedly achieved from 1977 onwards through winning 86 medals and special prizes in international philatelic competitions.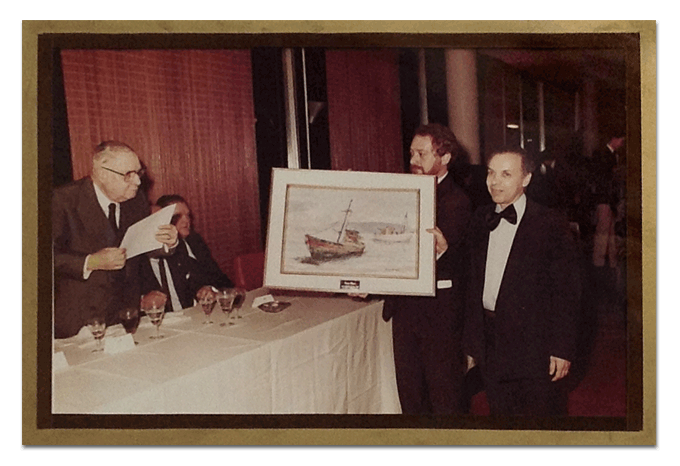 The highest of all prizes was accomplished in 1983 when he won the Grand Prix International in Rio de Janeiro.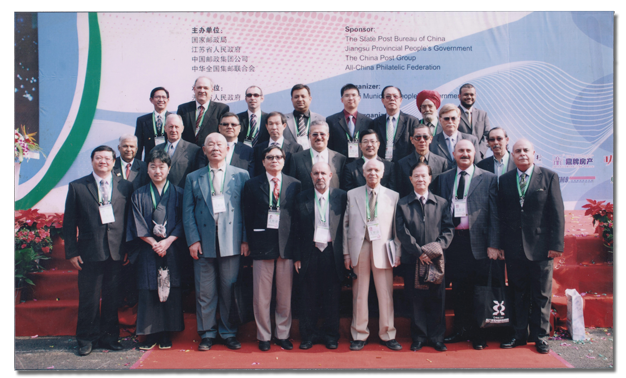 His main areas of collection were: Early Lion Stamps of Iran, Postmarks of Qajar period (up to 1924), Early Postal Stationery of Iran, Censor Markings, and Iranian Airmail philately.
Mr. Farahbakhsh has compiled a number of periodic catalogues and books that have proven to be the backbone of Iranian philately. The "Stamps of Iran" catalogue, the book of "Postal Stationery of Iran", and the "Early Lion Stamps of Iran" are some examples of his legacy.